Cover Reveal and Preorder!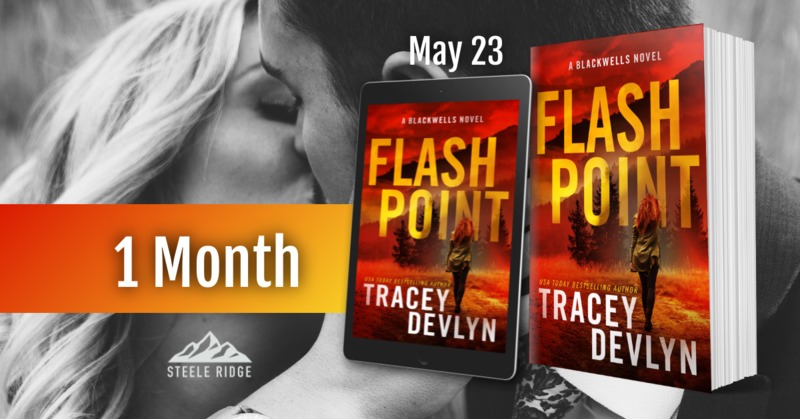 ---
April 24, 2022
I'm so excited to share the cover of my new romantic suspense, FLASH POINT. This is the first book in Steele Ridge's new spinoff series--THE BLACKWELLS.
I really love this cover. The graphic designer captured the book's mood perfectly, and I love how it shows Liv striding into the dangerous unknown.
Flash Point releases on May 23! You can preorder it now from your favorite retailer or get it early (May 15) by ordering it through Steele Ridge's online bookshop. You'll also save $1!
I can't wait to share Liv and Zeke's story with you. If you'd like to read the first few chapters, go here.