What is a Keeper Kase™?
It's the extraordinary brainchild of New York Times Bestselling author Dianna Love. The Keeper Kase™ is a handy 4″ x 6″ photo album that holds multiple signed (and personalized!) 4″ x 6″ book covers of your favorite books (digital or print!). Here's a glimpse:
I've joined an amazing group of enterprising authors who want to make sure all their readers have a keepsake of their favorite books. Below, are the cover cards you can get from me now.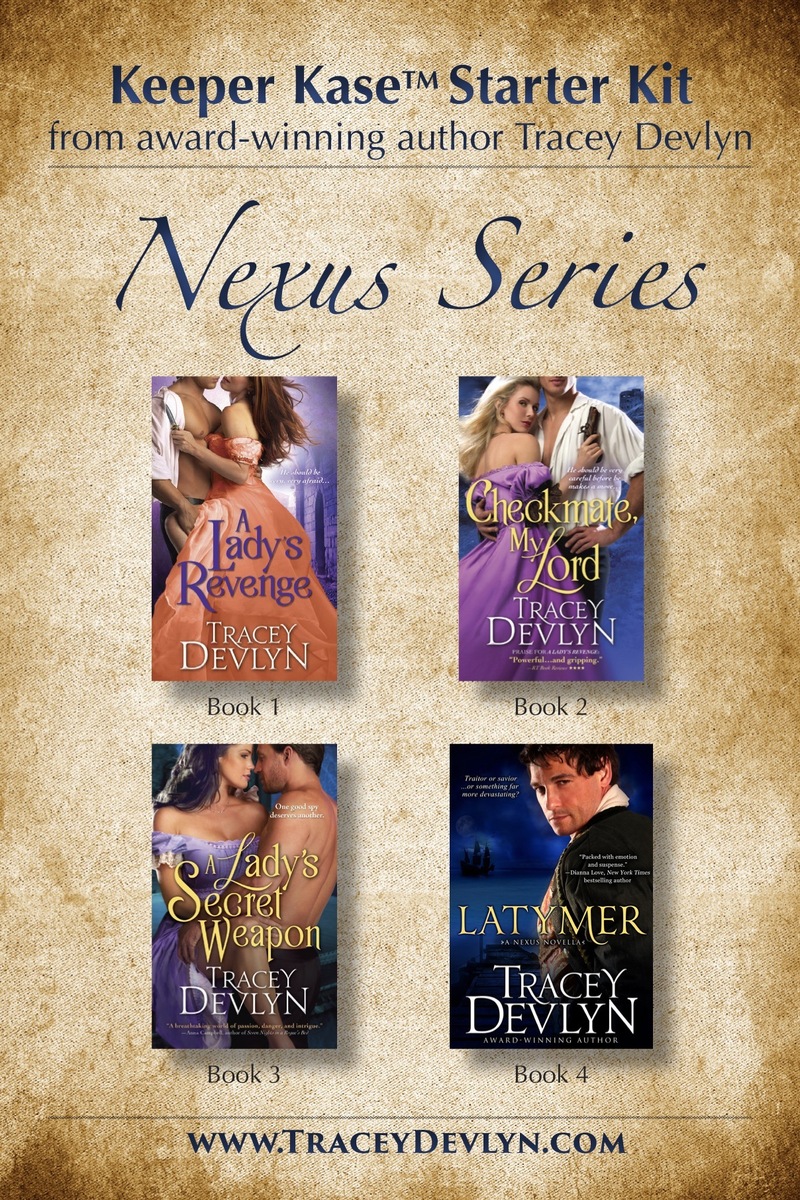 Would you like the above Keeper Kase starter card, plus one of the four covers showing (signed and personalized)?
Send a self-addressed stamped envelope ($.65 covers the postage for 2 cards) in a regular #10 envelope to:
Tracey Devlyn, P.O. Box 6266, Elgin, IL 60121
Want more book covers for your Keeper Kase™?
Check out these amazing authors…