Happy New Year!
January 1, 2016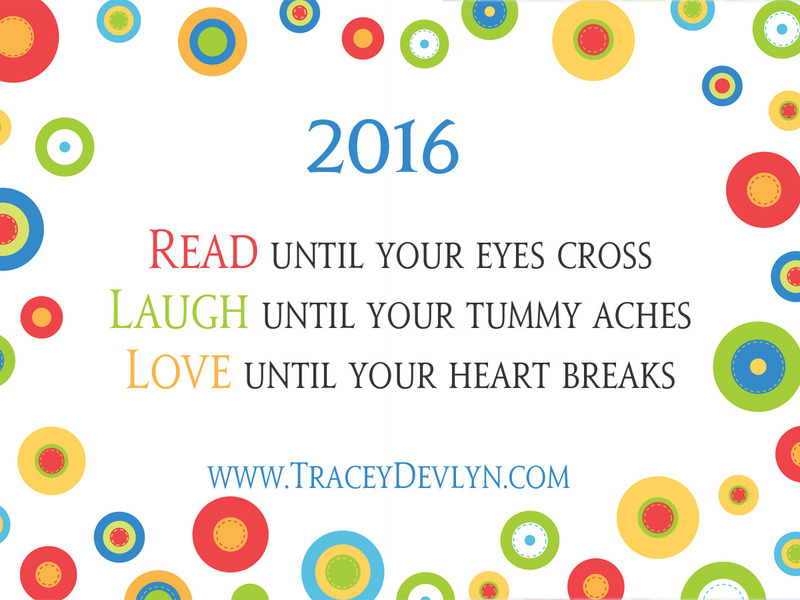 2016 is going to be a great year for me, personally and professionally. I can feel it in my bones.
On a personal note, I'm on a mission to do my part to:
- be a better consumer (purchase more earth-friendly products)
- be a better shopper (bring my own reusable bag to stores in order to reduce my plastic footprint)
- be a better wildlife advocate (do what I can to bring awareness to wildlife crimes - # 5 in global illegal trades)
- enjoy life and family more
Professionally this year, I'm venturing into the world of contemporary romantic suspense. I'm collaborating with my two talented author pals--Kelsey Browning and Adrienne Giordano--to create a small-town, romantic suspense series located in the mountains of Western North Carolina. Can't tell you how excited I am to work on this series and with these two authors. Building the Steele Ridge fictional world with Adrienne and Kelsey has been a blast. Readers will absolutely love the characters we've created. All three of us have put our own author spin on the stories, so readers will get a similar theme throughout the series, but a slightly different feel with each book. We consider these "light" suspense--nothing too dark, which will be really hard for me! lol
Historical fans, never fear! I haven't forsaken my historical romantic suspense roots. I'll be completing Book 2 in the Bones & Gemstones series in 2016. Can't wait to get back to Cam and Charley's story!
That's my super-quick summary! Hope you make 2016 an absolutely marvelous year!!